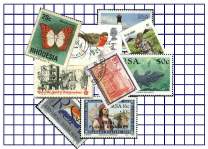 [ Home ] [FAQs] [Product Overview] [ Virtual World Stamps ] [Stamp Stories]
[ Technical] [ Real Live Stamps ] [Services] [ SwopShop ] [ Free Stamps ]
[News] [Pioneers] [ Michalsons Stamp Shop ] [ Membership ]
VIRTUAL STAMP ORDER FORM
- Topical Themes Galore -
A VIRTUAL STAMP PACKET CONTAINS 25 VIRTUAL STAMPS

Catalogue of Themes
Check off the items you want
and press the SUBMIT button to place your order.
Then go to our secure server to enter your credit card details and the amount to match your order total
HELP TO SUPPORT THIS SITE

ORDER 2 PACKETS FOR ONLY $5.
THIS IS THE MINIMUM TRANSACTION AMOUNT ACCEPTABLE THROUGH OUR SECURE VIRTUAL VENDOR SERVICE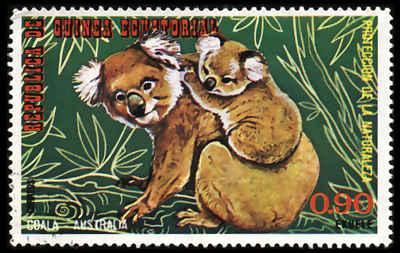 Actual Example
Total Cost in $US - 2 Virtual Packets (MINIMUM ORDER - $5 )
Select 2 packets or more above, adjust the $ Total if necessary, and SUBMIT your order below. Make a note of the $ Total and re-enter it together with your confidential credit card details after clicking the blue Credit Card Payment Button which takes you to our 2-STEP Super Secure Transaction Page.
For your convenience you can easily verify the US Dollar/S.A. Rand exchange value (or any world currency) by following the converter link:
Universal Currency Converter
Name:
Member Number:
e-mail: delivery address


now click here for our Secure Server
Orders will be filled through E-MAIL "postal delivery service" within 48 hours. (You will receive an Order Acknowledgement together with Compressed Attachments containing self-extracting JPEG Files of your Virtual Stamps.)
Thank you for your order. And your support. Have loads of virtual fun!
---