FREE VIRTUAL STAMPS
Download your complimentary starter pack right away
VIRTUAL "SWOPSHOP"
Trade your own virtual stamps for FREE ...

Traditional Paper Postage Stamps currently on offer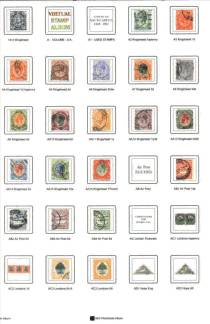 VIRTUAL STAMP ALBUM
- TIPS
Virtual Stamp Albums ... See how creative you can be using your own favorite software..

STAMPS OF THE UNION OF SOUTH AFRICA
Demo Virtual Stamp Album being built on-line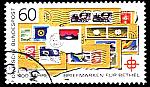 MICHALSON'S STAMP SHOP
Quality stamp items for sale - airmail deliveries worldwide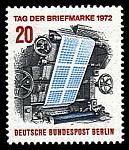 FREE MEMBERSHIP
Benefits of free Membership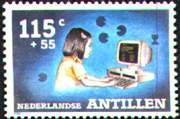 TECHNICAL INFORMATION
How to create your own cyberstamps at home / Virtual Forgeries
CYBERSTAMP PRODUCTS
Theme Master 2001 - Get a Compact Disk full of Virtual Stamps - plus virtual collector's toolkit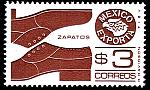 VIRTUAL SHOEBOX
Try some of these ideas to start your virtual collection today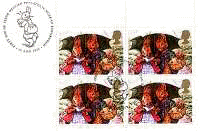 STAMP STORIES
Interesting stamp tales, new and old
... The Story of Music on Stamps ...
Stamp poems ...etc.
STAMPS FOR THE MEMORIES
A nostalgic trip down stamp memory lane
CYBER TUNE CyberStamp "Theme Song"

STAMPSOUNDS
A stamp gallery of sound effects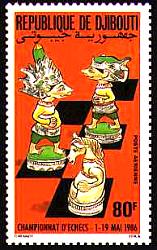 STAMP SLIDESHOW
(Chess Now Showing)
ASTRO-PHILATELY
See what your
Stamp Sign
foretells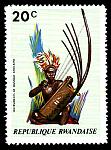 SONG OF AFRICA
With sound
FEEDBACK
Your impressions please?