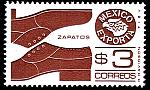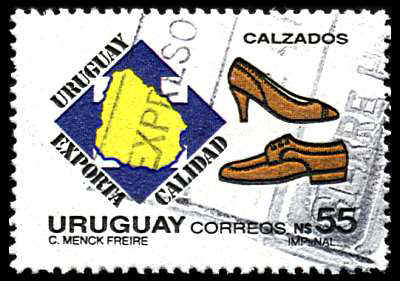 [ Home ] [ Products ] [ Services ] [ "SwopShop" ] [ News ] [ Stamp Stories ] [ Membership ] [ Free Stamps ]
[ Album Tips ] [ Theme Ideas ] [ Virtual Forgeries ] [ StampSounds ] [ Stamp Memories ] [ Slideshow ]
[ Astro Philately ] [ Union of S.A. - Virtual Album On-Line ] [ Real Live Stamp Sales ] [ Theme Master ]

Download images from our shoebox selection below
Happy Virtual Stamp Pickings!
RIGHT CLICK ON ITEM TO "SAVE AS....."
Enlarged images linked to each stamp
LIGHT UP YOUR COLLECTION WITH THIS THEME


The thematic stamps reproduced here will help
you to get your virtual collection started.
They are replaced each week so keep watching out
for the philatelic images you love most to collect.
START YOU VIRTUAL THEME COLLECTION TODAY?